THERMI LYON DEVELOPPEMENT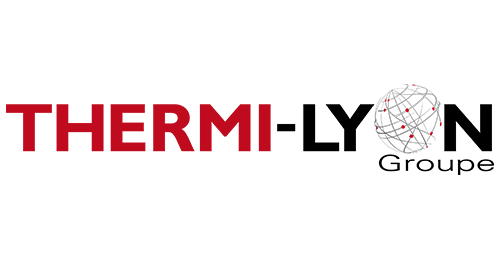 Exhibitor presentation
Created in 1960, THERMI-LYON Group has become the French leader in heat treating and vacuum coatings. Since its beginnings, it has seized every opportunity for changes and mutations in the industry to evolve, reinvent itself and innovate in the highly competitive industrial subcontacting sector.
Eager to support its customers on high-end products and exports, the family business directed by Jean-Claude and Florent Monier constantly invests in equipment at the cutting edge of technology. It devotes a preponderant place in recruitment, training and well-being at work for its teams of men and women who are its true strength.
Present on 8 sites in France and a site in Romania, the company treats the products of customers in France and abroad, in various fields : automotive, aerospace, tools, sports and leisure, energy, civil works, health care...
Over the past four years, the group has implemented a large investment plan of more than 20 million euros, almost the equivalent of an annual revenue, spread across all its plants, in order to upgrade to a higher range, innovate and offer a range of treatments according to the expectations of its customers.
HOW THERMI-LYON GROUP CONTINUE TO INVEST TO BRING NEW CAPACITIES TO THE SUPPLY-CHAIN ?

Despite the downturn of the aerospace market, THERMI-LYON Group is always investing on new technologies to ...

Innovative technologies for surface treatment

Innovative vacuum technologies to achieve high mechanical performances in compliance with the environmental ...