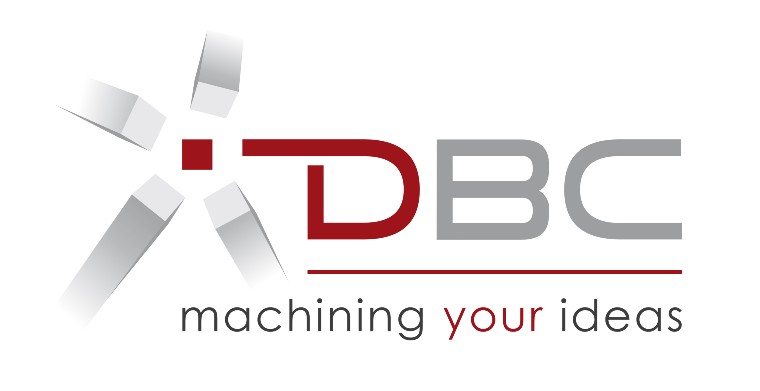 151 rue de la Marinière
74950 Scionzier
http://www.dbc.fr
Emmanuel MEYNENT
Responsable Commercial
DBC
Exhibitor presentation
DBC designs and produces high-precision machined parts and mechanical solutions for high-tech industries.
The company has grown gradually since 1956 and has built significant know-how in our area of expertise : machining your ideas is our mainspring!
Today DBC is certified for the automotive and aeronautics industries IATF 16949 and EN 9100. We are also ISO 9001 certified.
We invest about 15% of our turnover every year in order to offer you the most advanced technology in production equipment, in control device, in automation and robotization, in industry 4.0 technologies…
DBC's most important asset is our staff, some 100 driven and multi-skilled employees. We are a continuous learning organization and train our people every year on new machines and technical fields like materials, tools, quality control, CADCAM programming, management, English, industry 4.0 technologies…
We place our competence and mindset at your service to contribute to YOUR success in 3 steps:
Co-design + Precision machining + Service
Working with DBC ? You benefit from the responsiveness of a small company combined with the attention to detail of a large group.
To conclude: 87 employees, 130 machines, 7500 m² of workspace, an estimated turnover of 18.5 M€ in 2021, 51% in the automotive industry, 46% in exports.